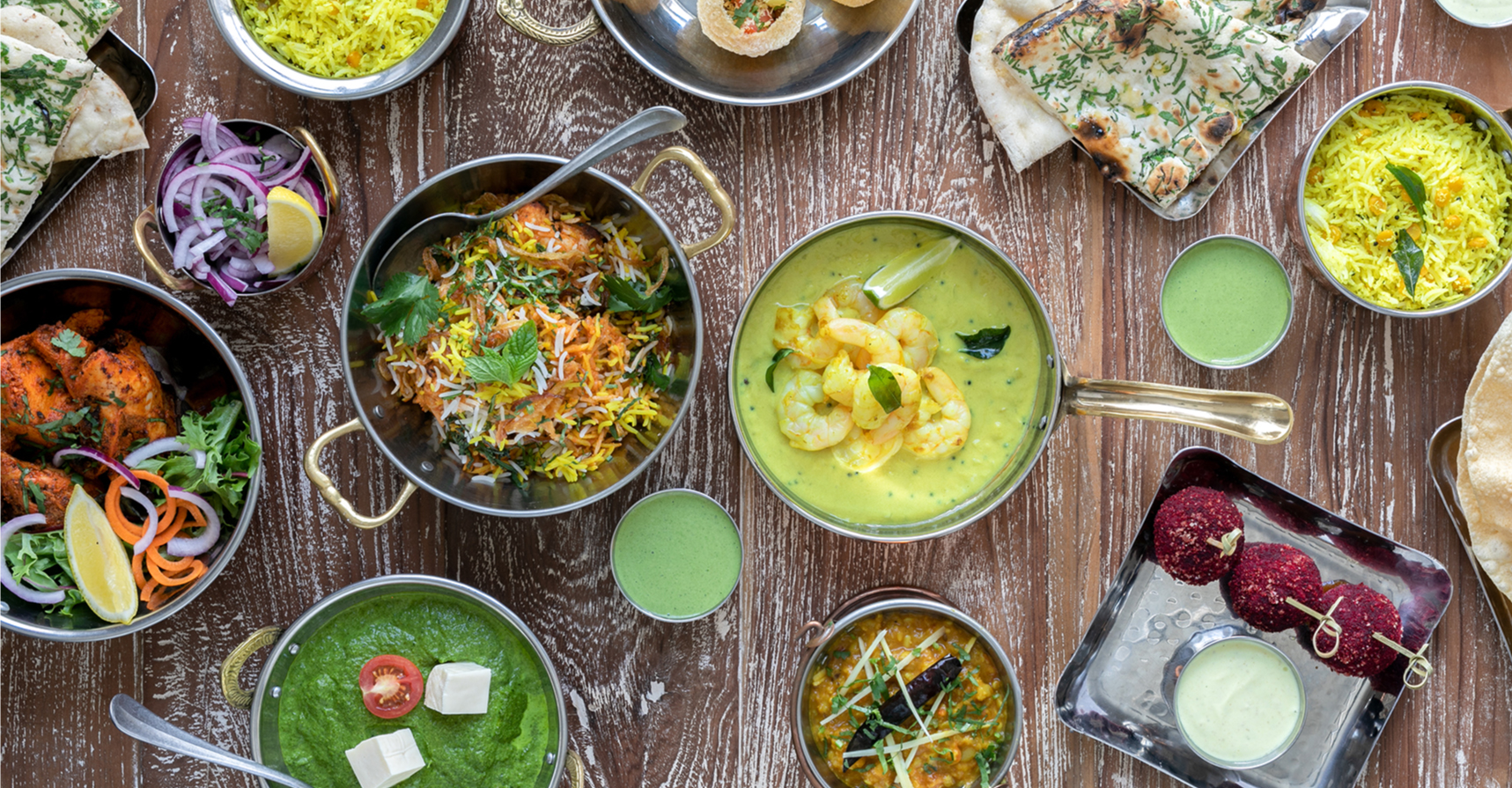 "If you are searching for the best curry in Dublin, look no further"

Eoin Murphy, Irish Mail on Sunday
Order Now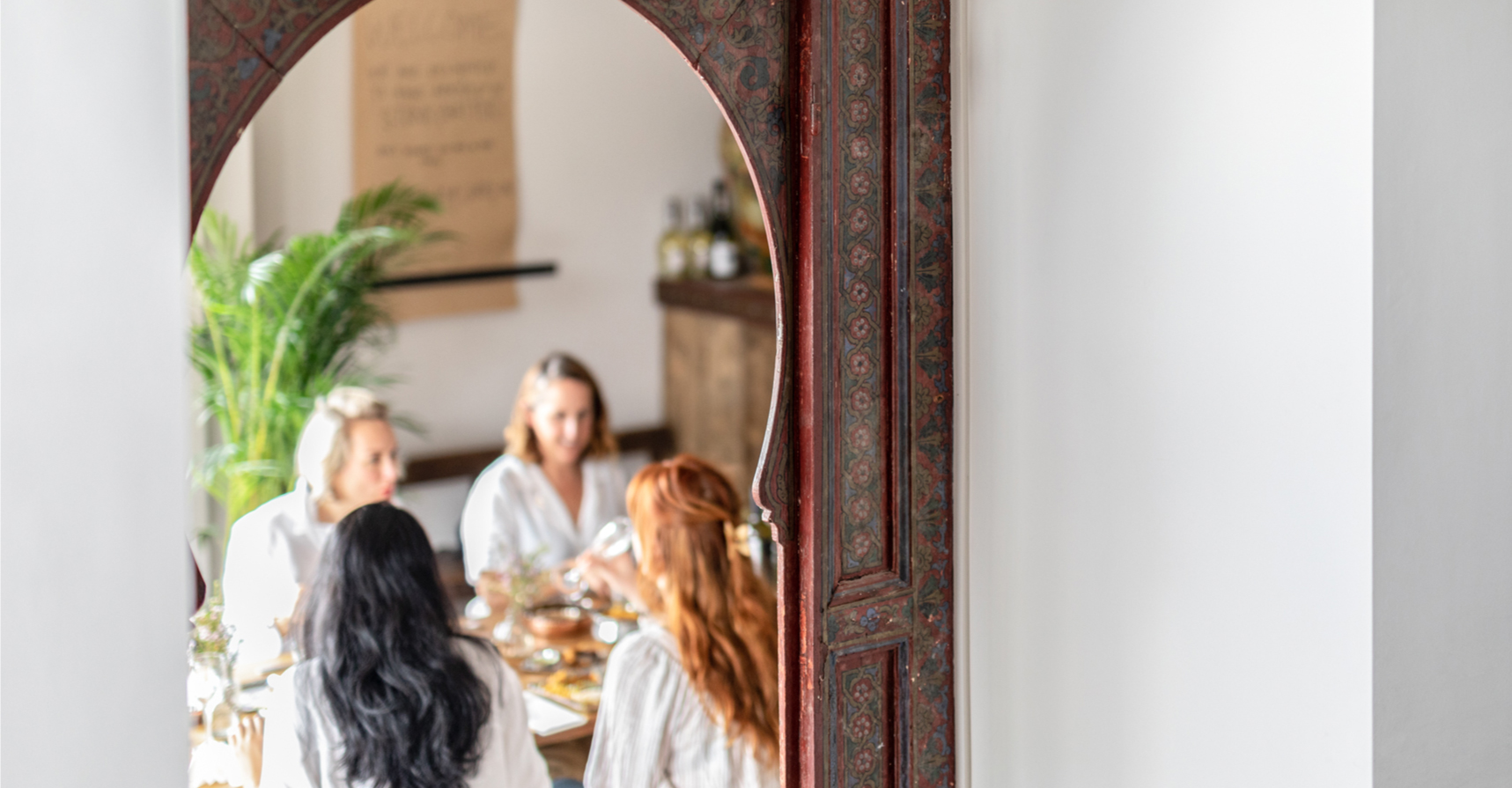 "Kerala Kitchen turns out fabulous, fresh Indian street food"

Lucinda O'Sullivan, Sunday Independent
Order Now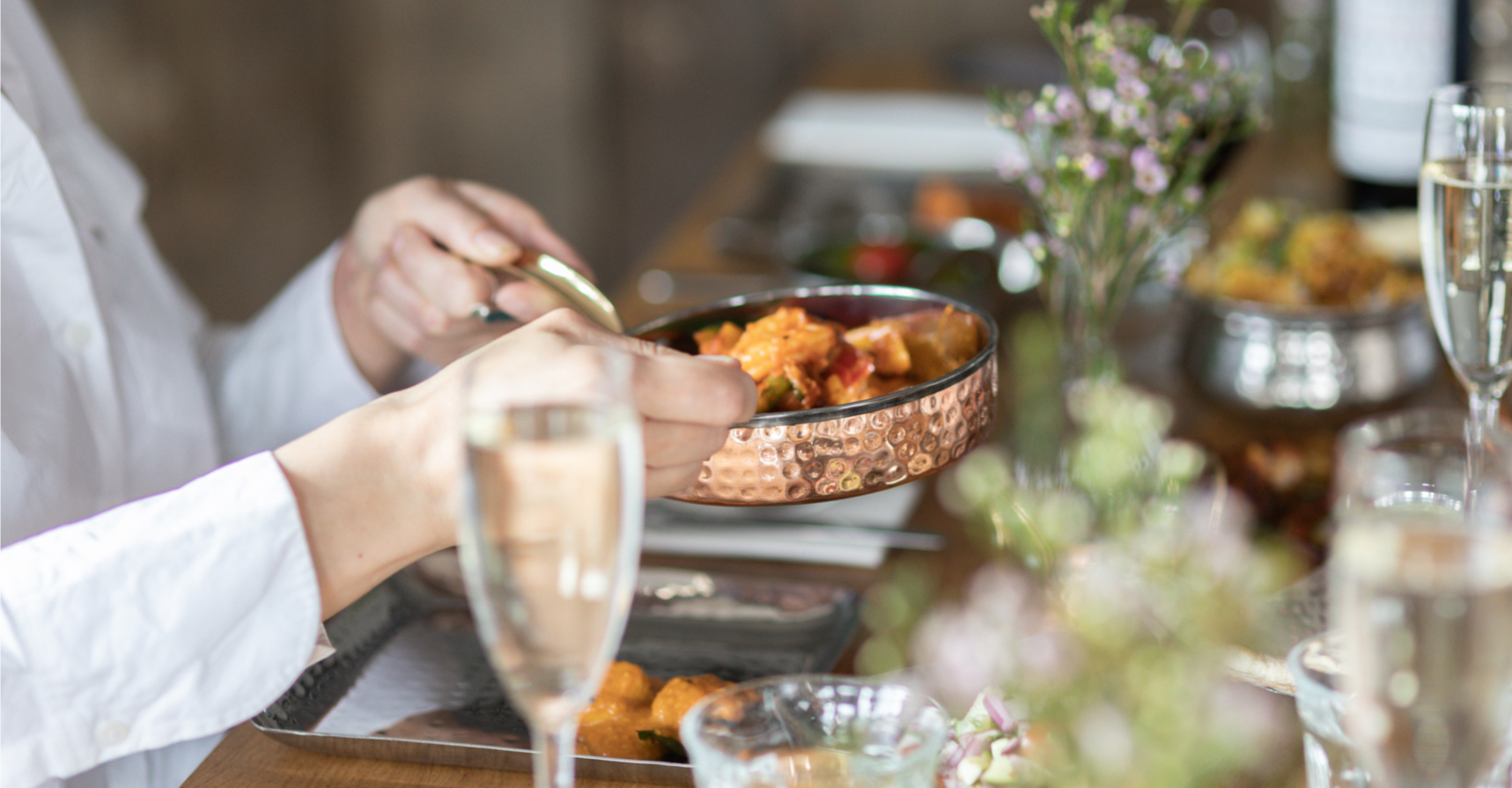 "Well worth a trot across the city if it's not in your back yard"

Corinna Hardgrave, Irish Times
Order Now

It started with one
man, a truck and a love of south Indian food
2 0 0 9
Welcome to Kerala Kitchen where we have been serving authentic Indian food since 2009. Inspired by the light coastal flavours of Kerala, our first class Indian chefs use only the best ingredients from the region including creamy coconut milk, fresh curry leaves and aromatic spices to create curries, biriyanis, baked-to-order naans and grills straight from the tandoor.

Big hits with regulars include our Kerala coconut chicken, lamb Chettinad and prawn moilee. Don't forget about our carefully sourced wines and beers, including Kinnegar IPA, made in Donegal.
Our Services
From a take away for two to a themed corporate event for hundreds, we have all your needs covered.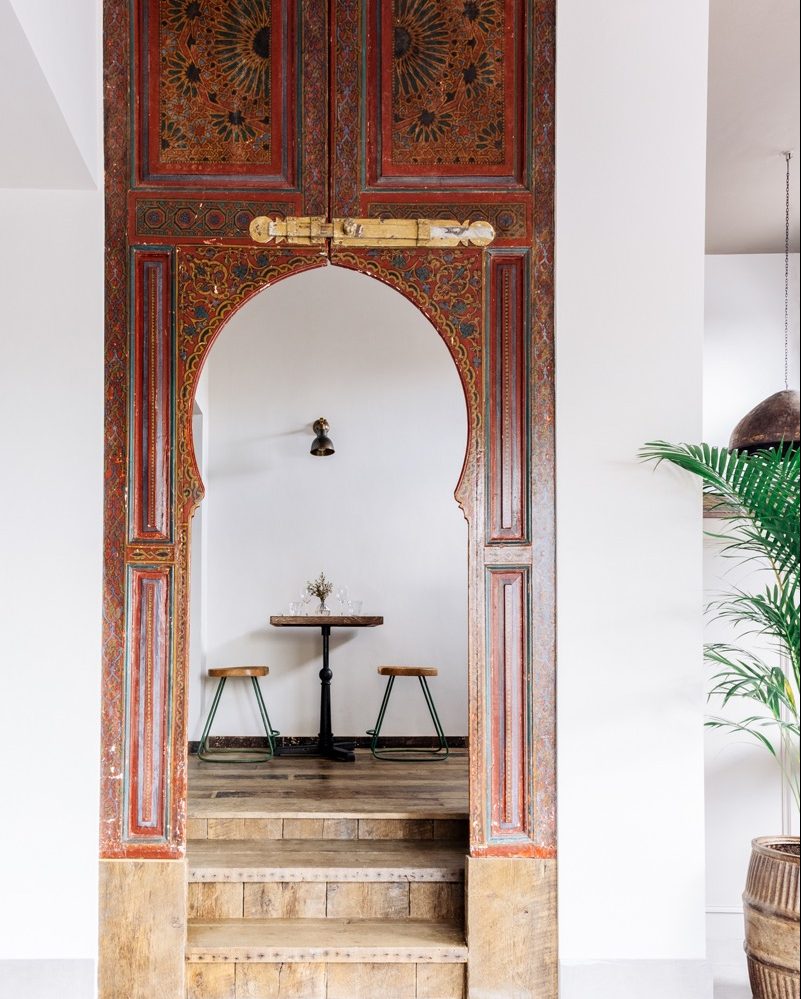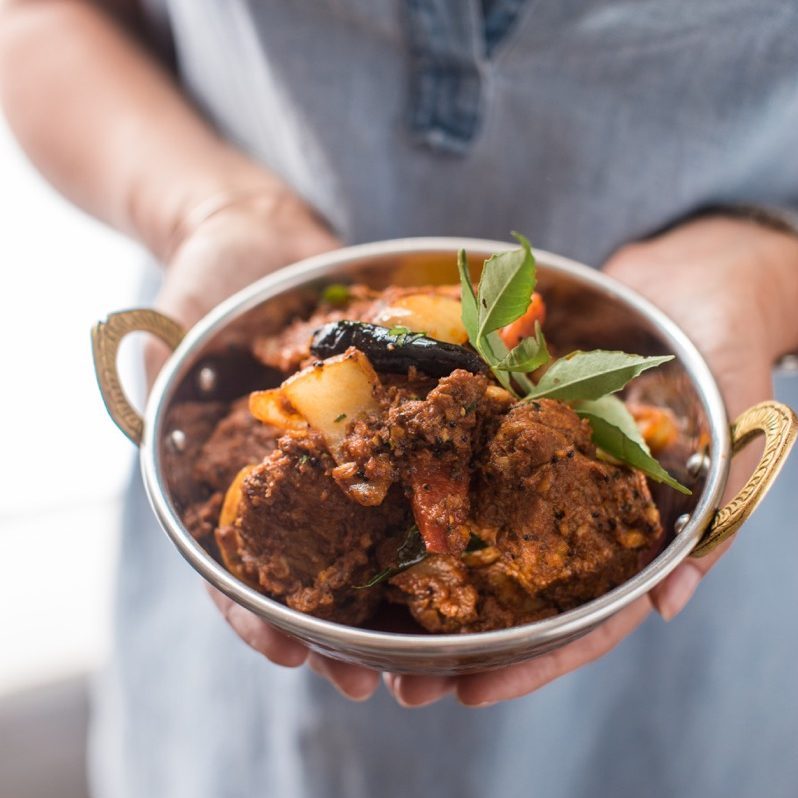 Our Restaurants
We love seeing our tables laden with fragrant biryanis, spicy curries, baked-to-order naan, and smoky grills, straight from the tandoor. All our dishes are served together in true Indian style, with plates shared and savoured around homely communal tables or in cosy corners with the hum of conversation and 80s tunes always in the background. We serve brunch, lunch, dinner, alongside a drinks list of wines, artisan beers and Indian lassis.
Mel Gibson turned up and ate on one of the old wooden benches at their shared tables. It was his second curry that week
Kerala Kitchen turns out fabulous, fresh Indian street food
If you are searching for the best curry in Dublin, look no further
The whole evening (including the communal table lark) was hugely enjoyable
Well worth a trot across the city if it's not in your back yard
Its super-fresh food is a winner with office-workers at lunchtime, and just about everyone else in the evening
Catering & Events
Our dedicated staff, first class Indian chefs and authentic food have always been a big hit at corporate and private events alike. No event is too big or too niche and anything is possible from a themed corporate garden party to weekly office lunches. We deliver fine, fresh Indian food to your door or hire our trailer and have our chefs cook for you on site for a unique festival-style dining experience.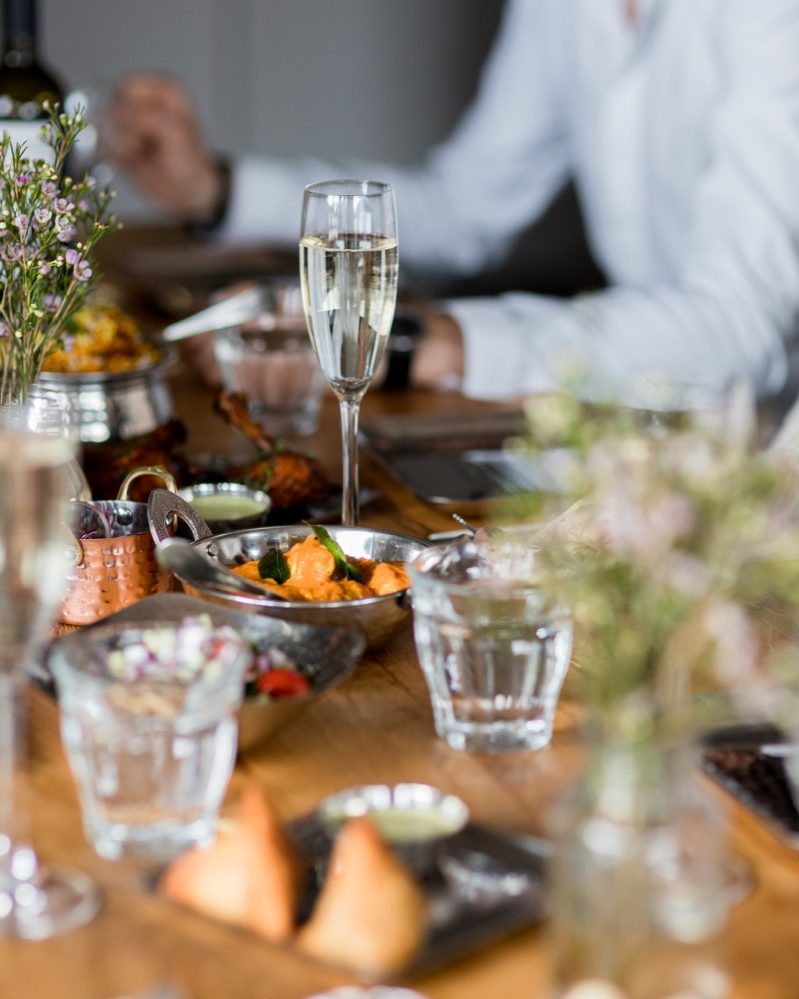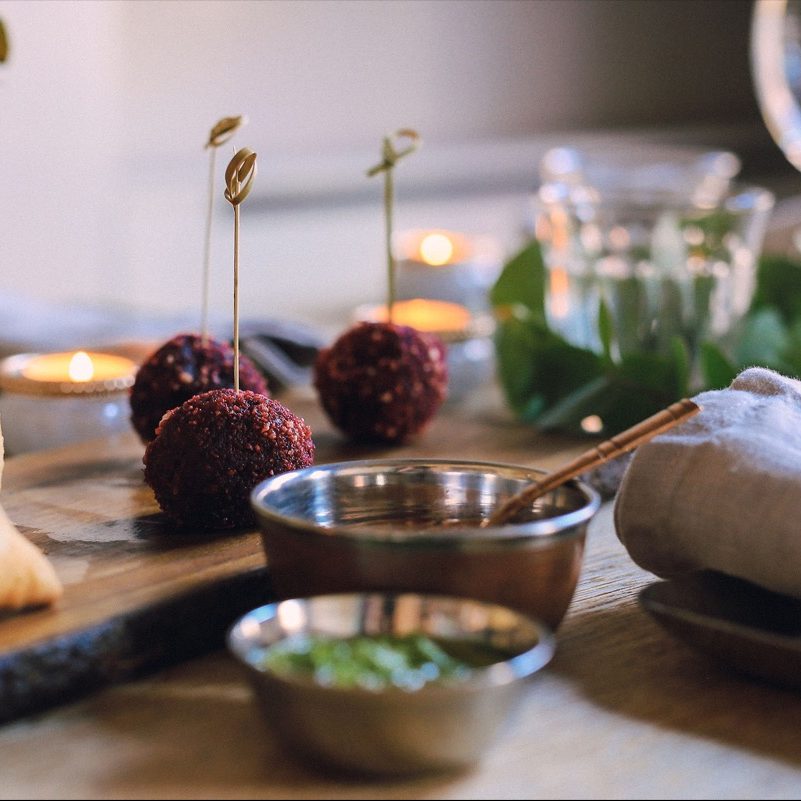 Subscribe to stay up to date with all things Kerala Kitchen